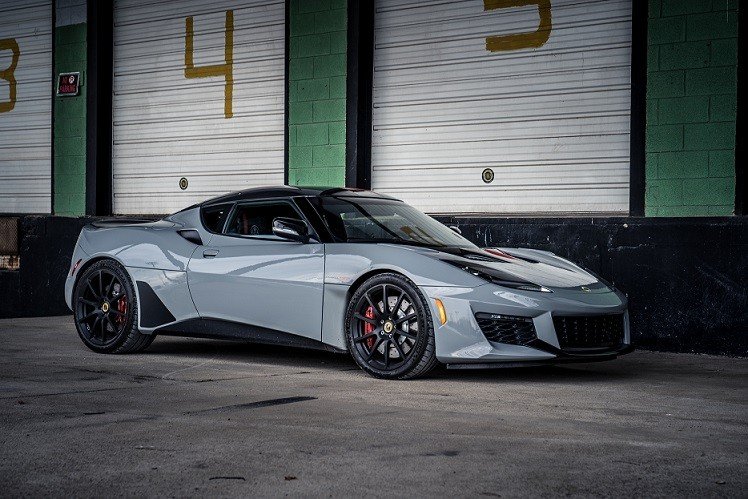 Event Details: Born and bred on the race track, enjoy sports car agility, precision and response with GT car refinement and comfort like never before. The combination of lightweight technology and superior handling make this a pure driver's car for the road, but with the versatility of a 2+0 or a 2+2.
Would you like to gain knowledge and experience the exhilaration of the new Lotus Evora GT?
Join us Saturday, February 20th to experience the 2021 Lotus Evora GT! With refreshments, complimentary inspection and car wash, giveaways, test-drives, and plenty of opportunities to ask specific questions about your vehicle, RSVP below to secure your spot with our Factory-Trained Technicians and Brand Managers!